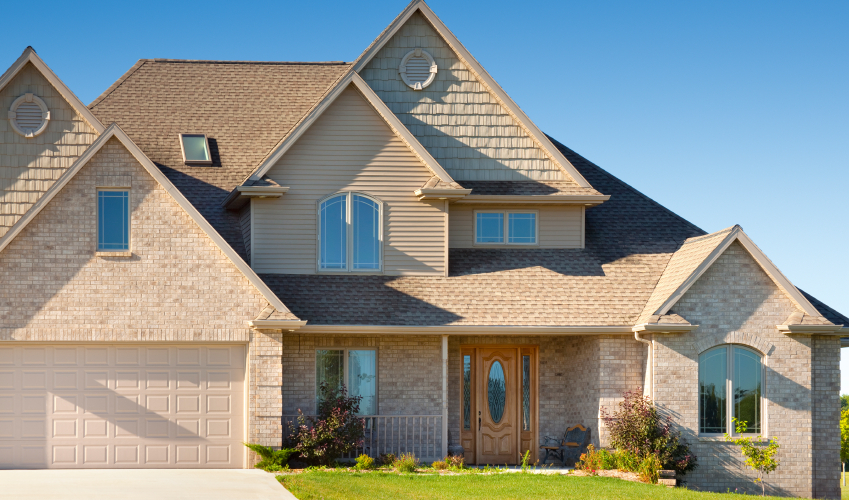 Building Supplies for Contractors
From Small Projects to Large Developments...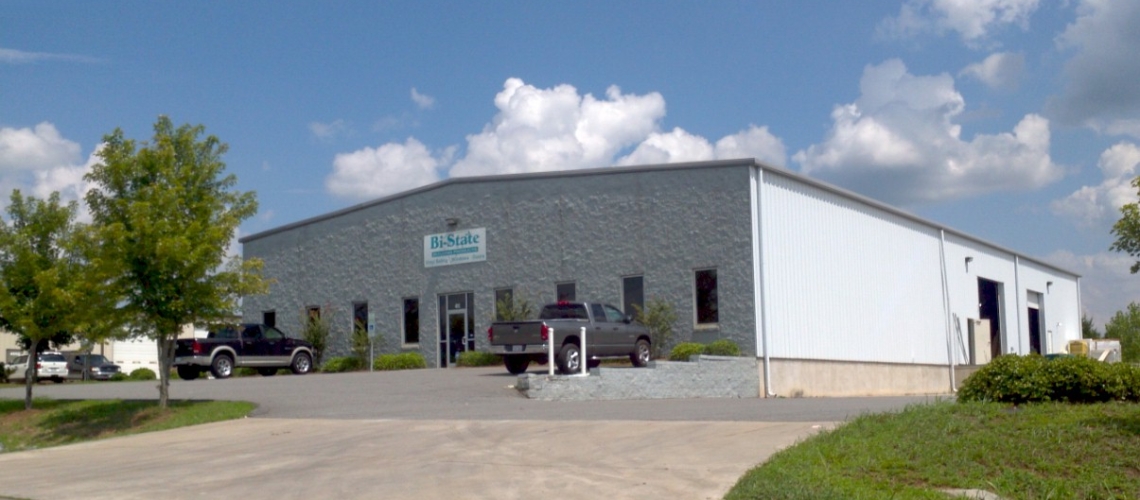 Central Location from Concord, NC
Prompt material delivery.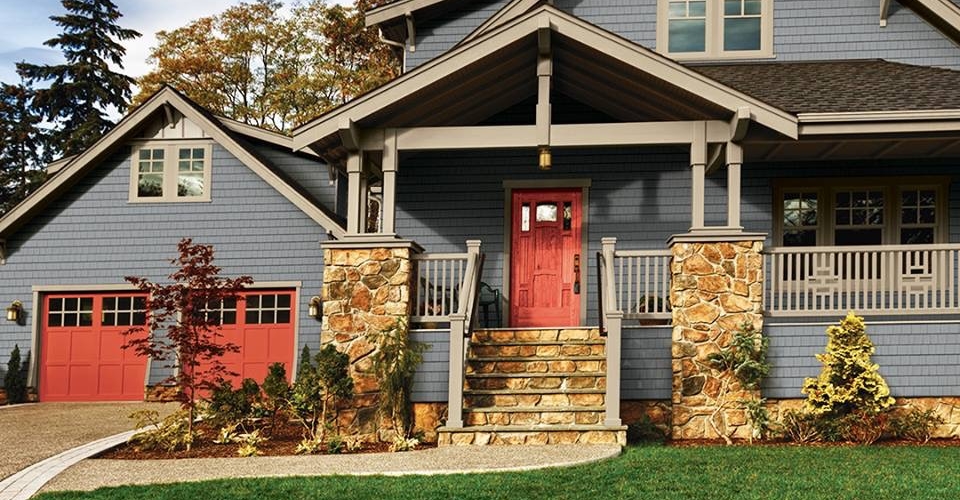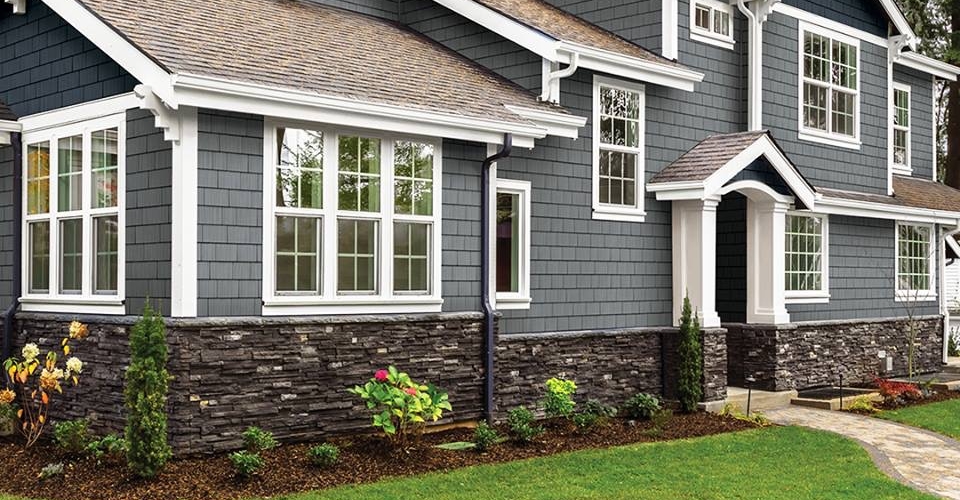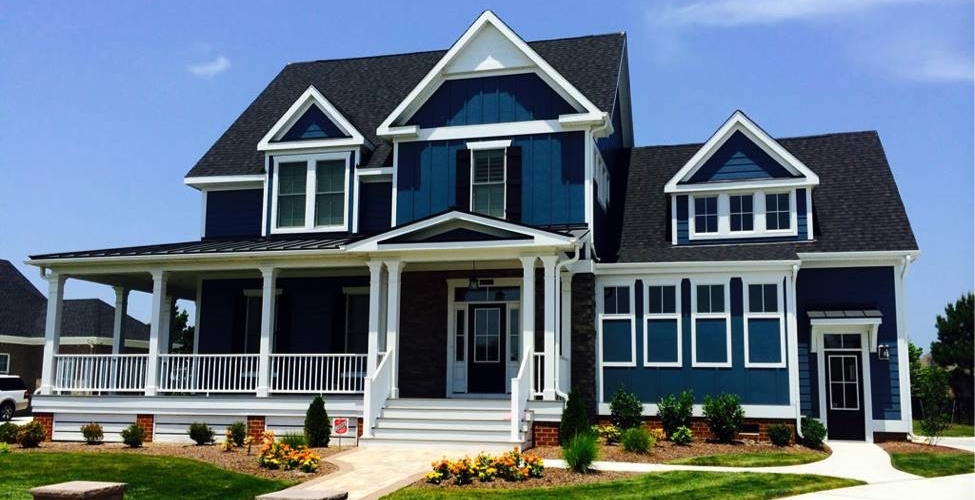 Building Products
From large communities to small, Bi-State Building Products can meet your building and remodeling needs.
Aside from providing builders and contractors with the highest quality products available, we also take pride in these company benchmarks:
Fast, personal & dependable service
Courteous and experienced staff
Being locally owned and operated
Having multiple locations
Prompt materials delivery
Focus on customer satisfaction
Happy New Year!  2016 brings our 15 year in business and serving the Carolinas.  We appreciate all the business  and continued support.  We are looking forward to a great year and helping with your next new construction or remodeling projects.  Give us a call today or...
read more
                Click here to see what everyone is talking about.       The best protection in the industry for the boldest colors in the neighborhood. We appreciate deep, bold colors as much as anyone. But we also know dark colors can be impacted by the fading and...
read more

Product Line Up
Vinyl Siding & Accessories
PVC Composite Siding
Fiber Cement Siding & Accessories
Stone Veneer Products
Entry Door Systems – Fiberglass, Wood or Steel
New Construction Windows – Vinyl, Wood or Wood Clad
Replacement Windows – Vinyl, Wood or Wood Clad
Shutters and Exterior Trim
Fiberglass, Aluminum, PVC or Wood Columns
Composite Decking and Railing
Vinyl Railing Systems
Aluminum Railing Systems
Screen Room and Screen Porch Enclosures
Want to find out more?
We're ready to help.
Give us a call: